What is the aim of ASEAN St Andrew Society?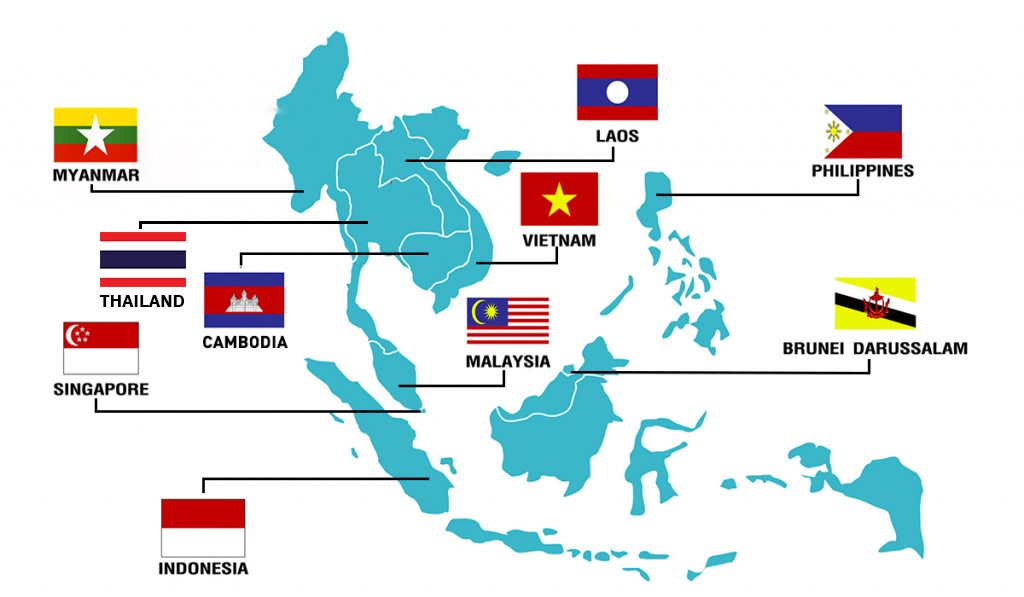 The individual work of St Andrew Societies in South East Asia is diverse and highly significant. Each of these independent societies is run by a committed and hardworking committee who represent the best of Scotland in the countries in which they are located.
The ASEAN St Andrew Society was formed to offer strength from unity (a network of support). We offer the provision of a platform to share good practices and develop joint initiatives which are important to the continued success of each society within the region.
ASEAN St Andrew Society is particularly geared towards locating additional supporters, partners and sponsors for societies. We will assist organisations and/or institutions who want to raise their profile in this region. And for those who have philanthropic activities in South East Asia, we offer a point of contact. Armed with over 27 years of experience in sponsorship of various society events, our chieftain is well versed and can bolster any potential return for a sponsor, in a sense we provide support to sponsors when and where required. Local societies who wish to have access to our sponsorship can rest assured that the ASEAN society sponsors are predominantly Scottish companies, who are an ideal match for the regional societies and/or their independent events. This ensures that mutual benefits are nurtured.
We can, where requested, support societies revenues in other ways. For example, the ASEAN society can promote a local society event to our network of contacts. This, in turn, is likely to increase ticket sales and attendance at the event. We seek to help ensure that these important events continue to flourish and that societies expand their culturally significant work in each of their local communities.
Another valued service that the ASEAN St Andrew Society can provide is access to our global contacts to source entertainment talent for the regional societies as well as their varied calendar of events. Having access to our expertise in this field ensures that the communities of member societies obtain additional support for their event management, allowing them to concentrate on other organisational priorities.

The ASEAN St Andrew Society founder
The ASEAN St Andrew Society was the vision of William Gray, Chieftain of the Java St Andrew Society during their centenary years (2018 to 2019).
In a speech, during the Java St Andrew Society Centenary Ball in Jakarta, William Gray discussed some of the challenges the society faced, highlighting the falling society membership numbers. In various meetings, he had ascertained that this same problem plagued other societies such as BWA – in talks with other heads of local societies that the numbers had fallen to decade lows. This vexing issue was also faced by other societies in the region. It threatens the very survival of these societies, thus something must be done.
Falling numbers mean the events, such as the St Andrews ball and burns night, may not even take place. The lack of such venues in turn would then cause interest in our society to fall further. Out of respect for all the chieftains who had held the honourable post before him, he as the current chieftain at the time, would try to do something, not only to help ensure the survival of the JAVA St Andrews society but hopefully for all such societies in the region.
He put forward the view that in South East Asia, there would be strength in numbers if all St Andrew Society groups in the region pooled their expertise, contacts and outreach to help and assist each other. Forming a hub such as the ASEAN society would help ensure the survival of our societies locally. It would become a simple support centre that can assist society if and when required.
Pooled expertise would have the added benefit of managing the running costs of the wonderful events run each year by the independent St Andrew Society organisations in the region.
William Gray (born in Scotland of Scottish descent) founded The RIO Club in 1995. It has become the largest private investment club in South East Asia with over 1,100 expatriate members, many of which are Scottish. The RIO Club has actively supported and sponsored JSAS events for over 25 years and has been the main sponsor of the St Andrews ball throughout this period.
The ASEAN St Andrew Society was forged to bring a unity that makes us all stronger. It seeks to support any society which has falling membership numbers and/or requires additional regional support financially, or otherwise. The survival of societies can be certain if we pull together, in fact, such a strategy may mean that they not only survive but all grow stronger.